The virtual voyage continues...
From lush Arcadian landscapes to far-reaching tundras.
Natural elements merge with the virtual to forge a utopia where fantasy and reality coexist.
COLLECTION HIGHLIGHTS
Function-driven silhouettes, deconstructed logo prints, and new versions of Visetos. Sharp tailoring and elevated sportswear remain at the core, creating style tension between two worlds.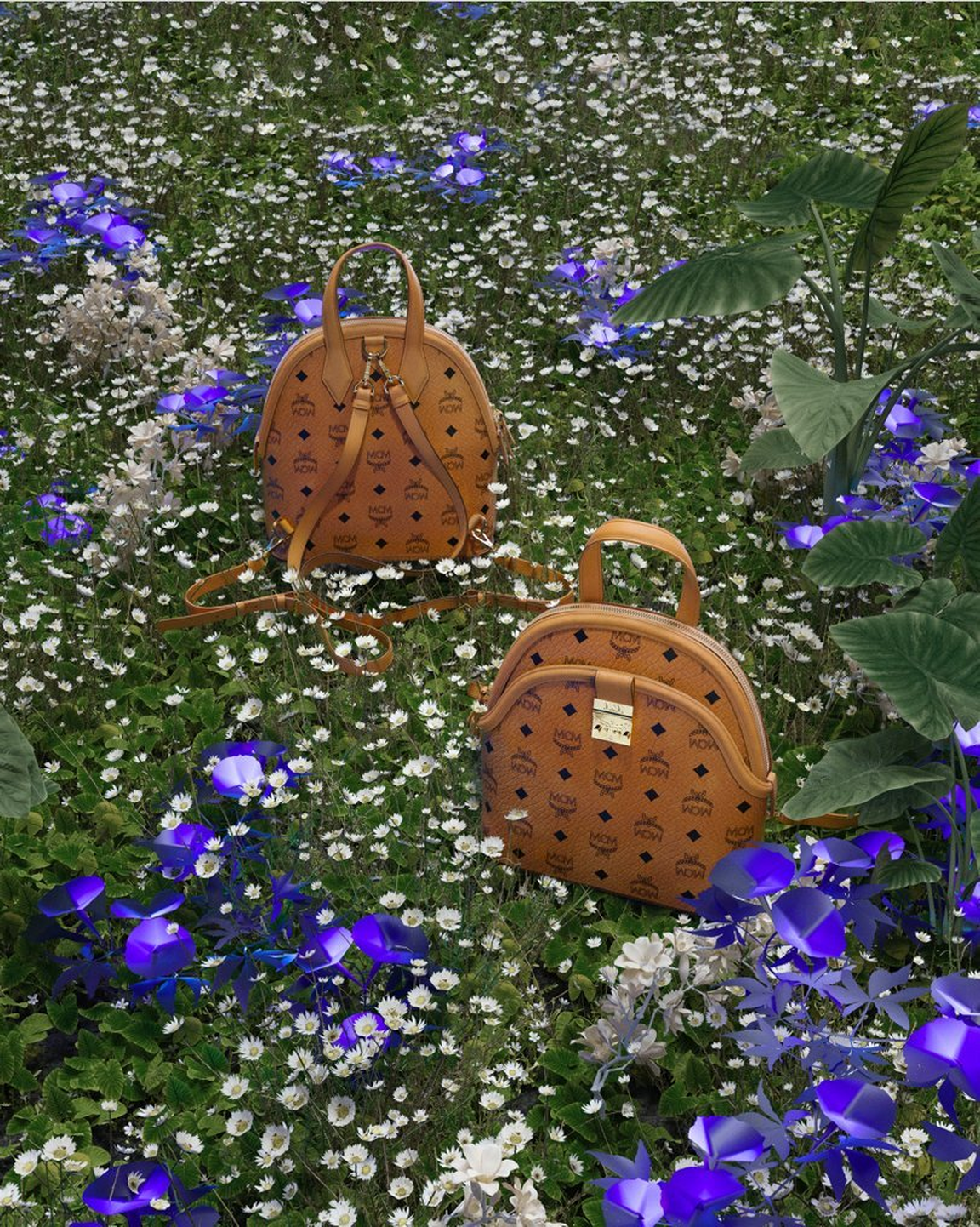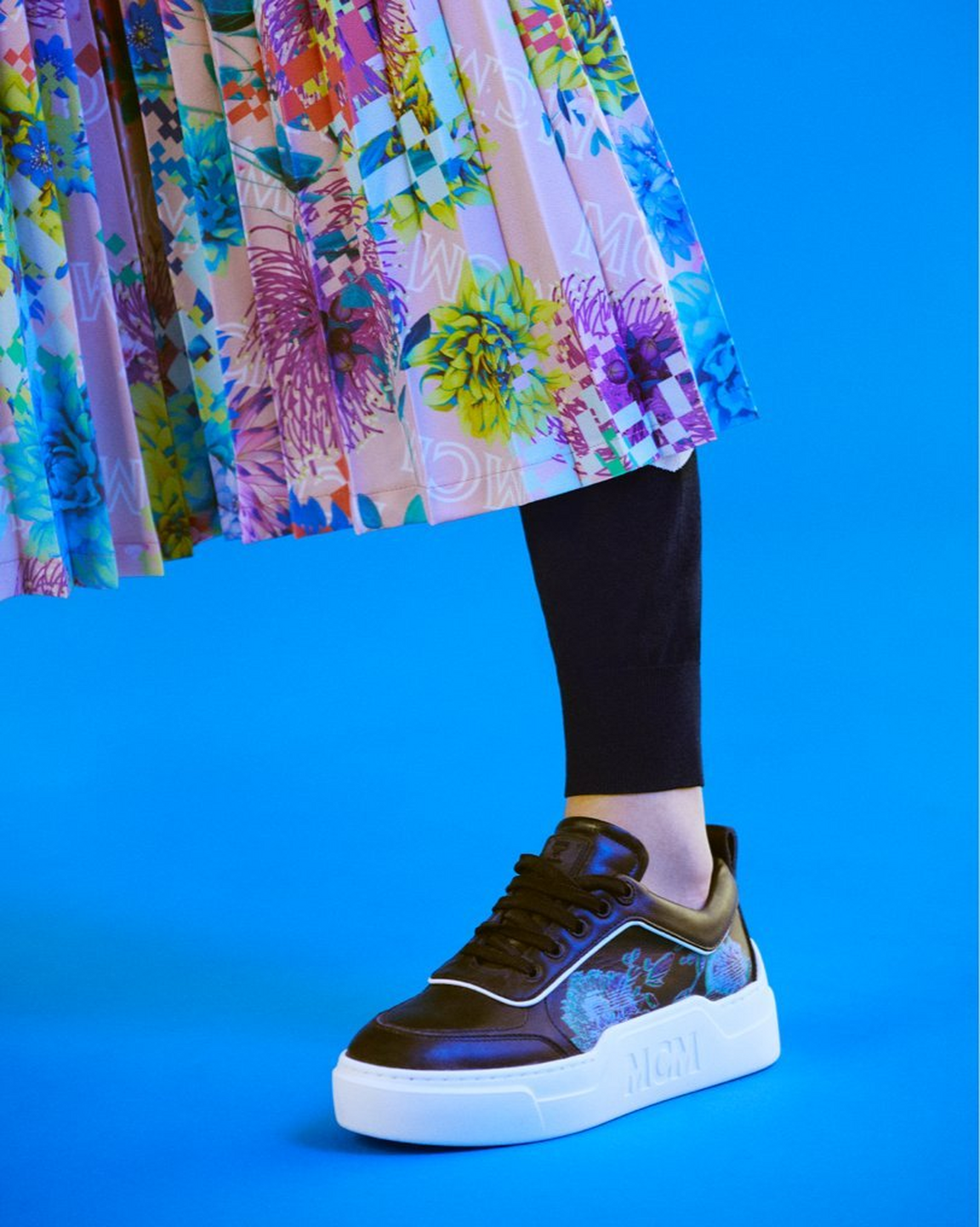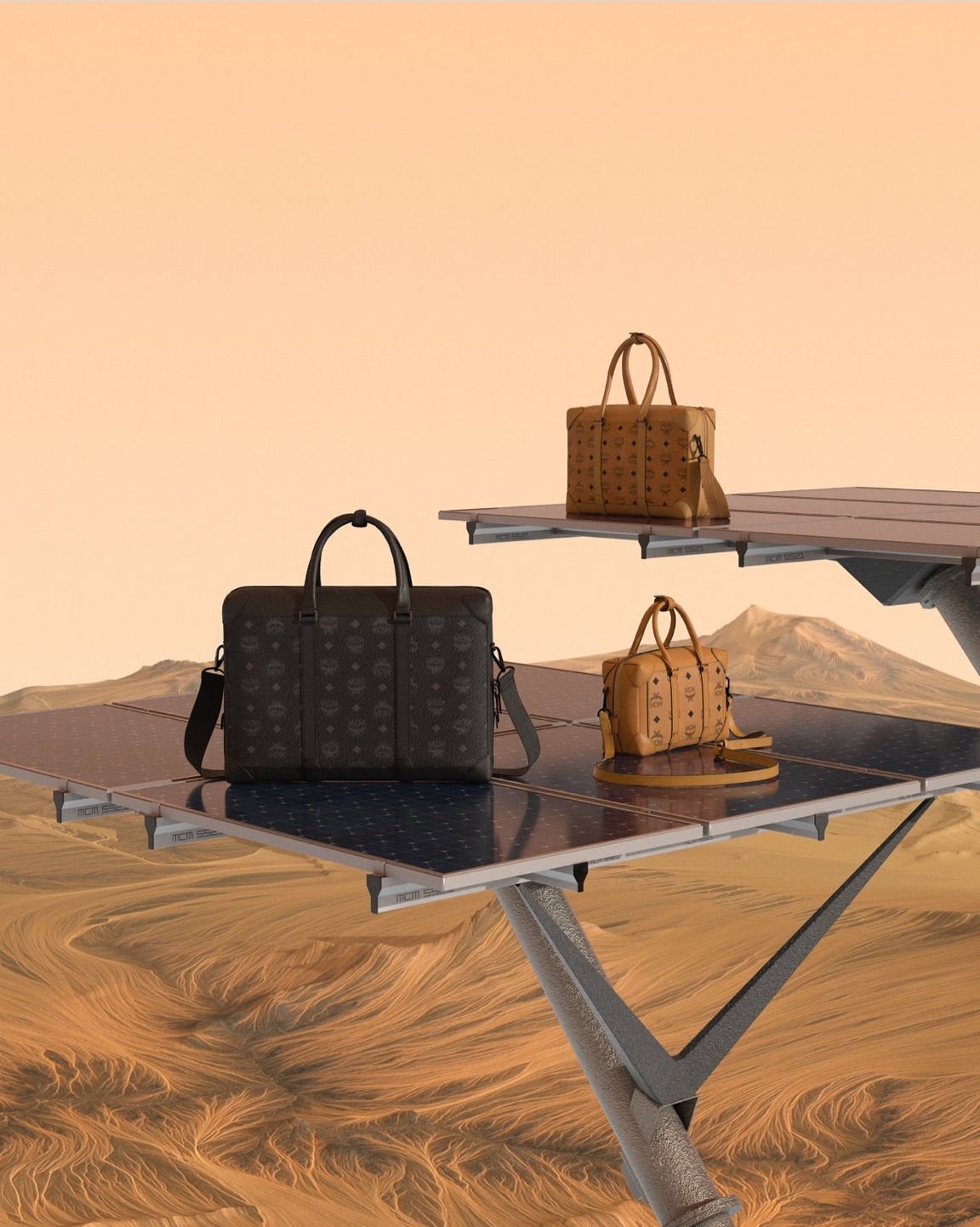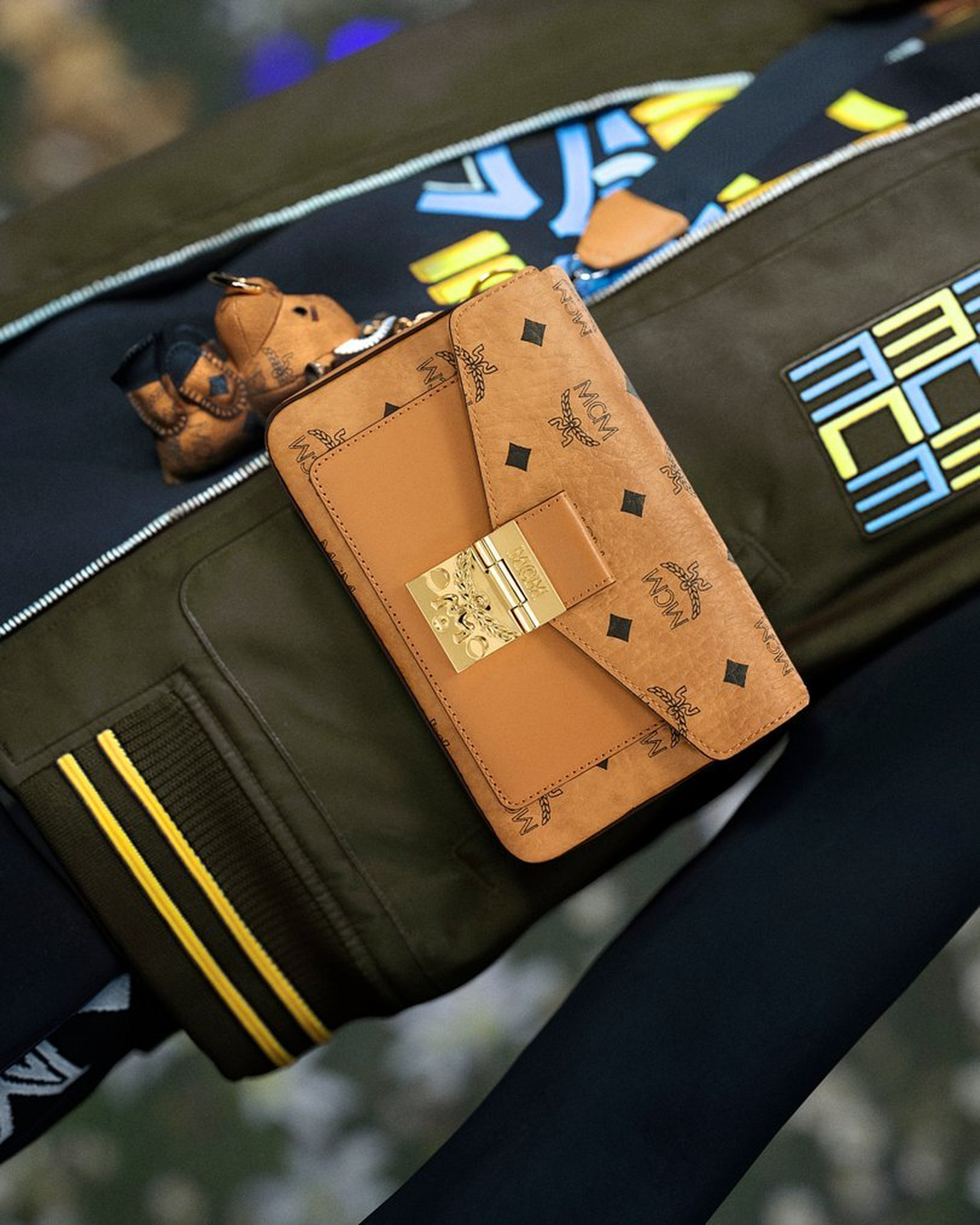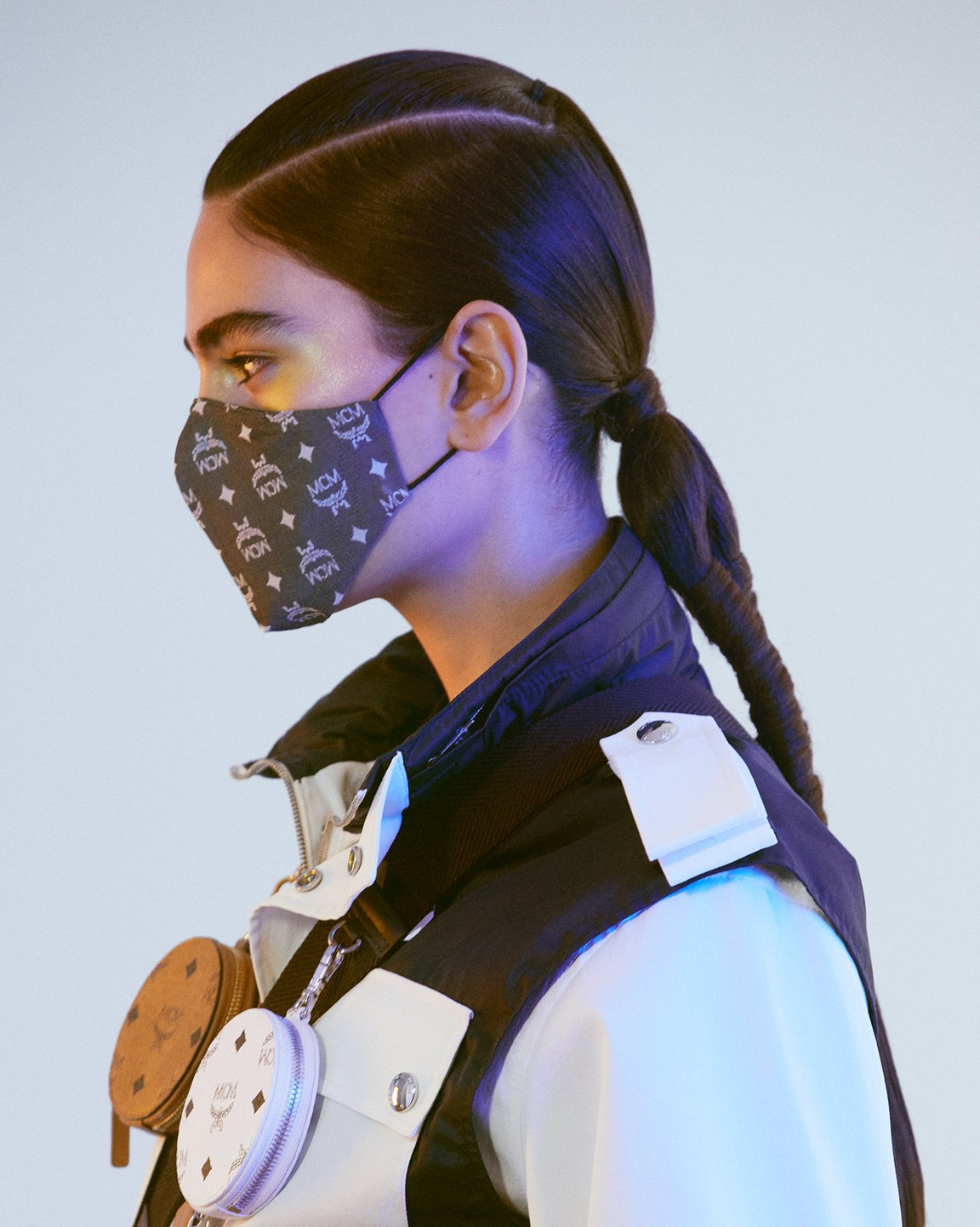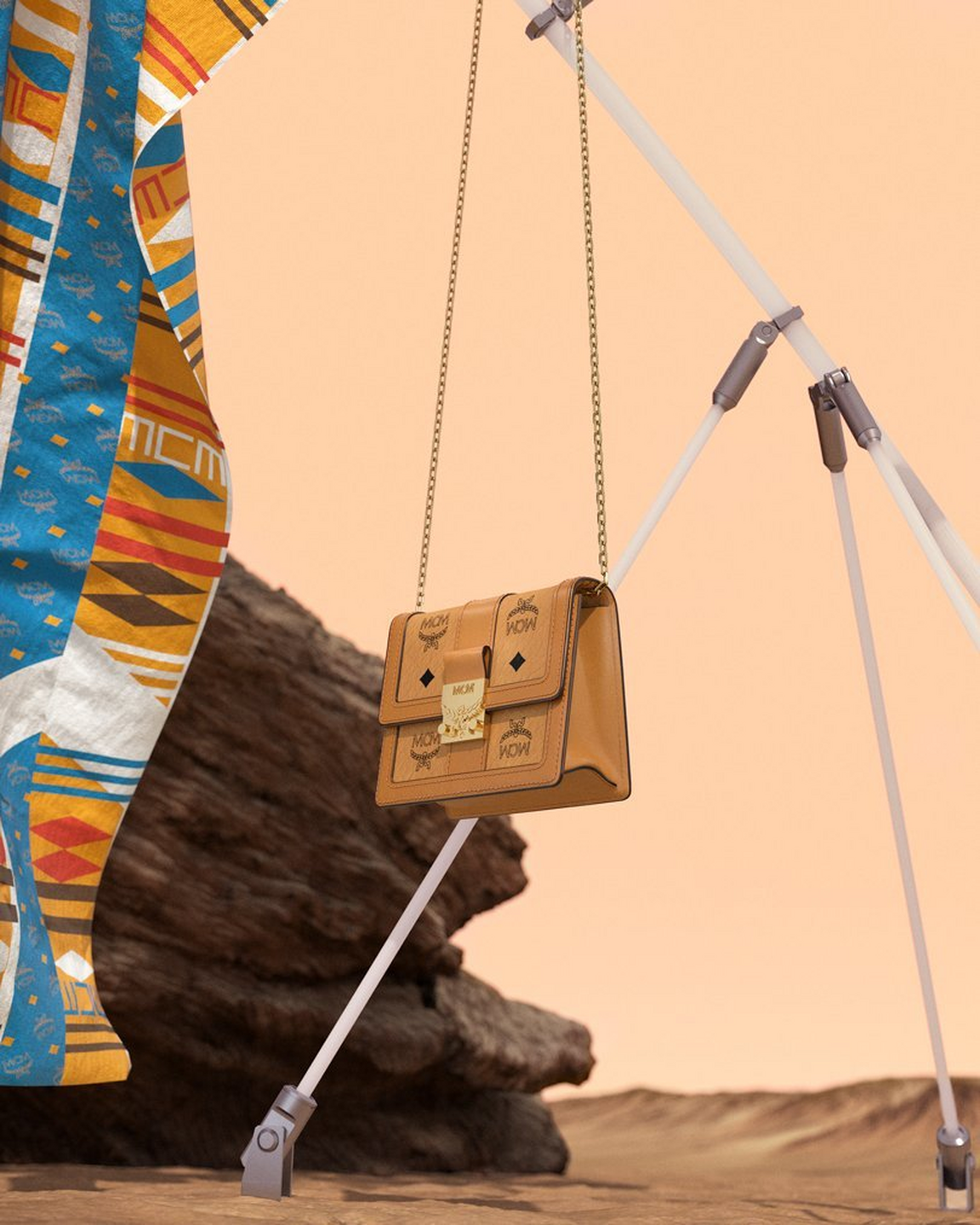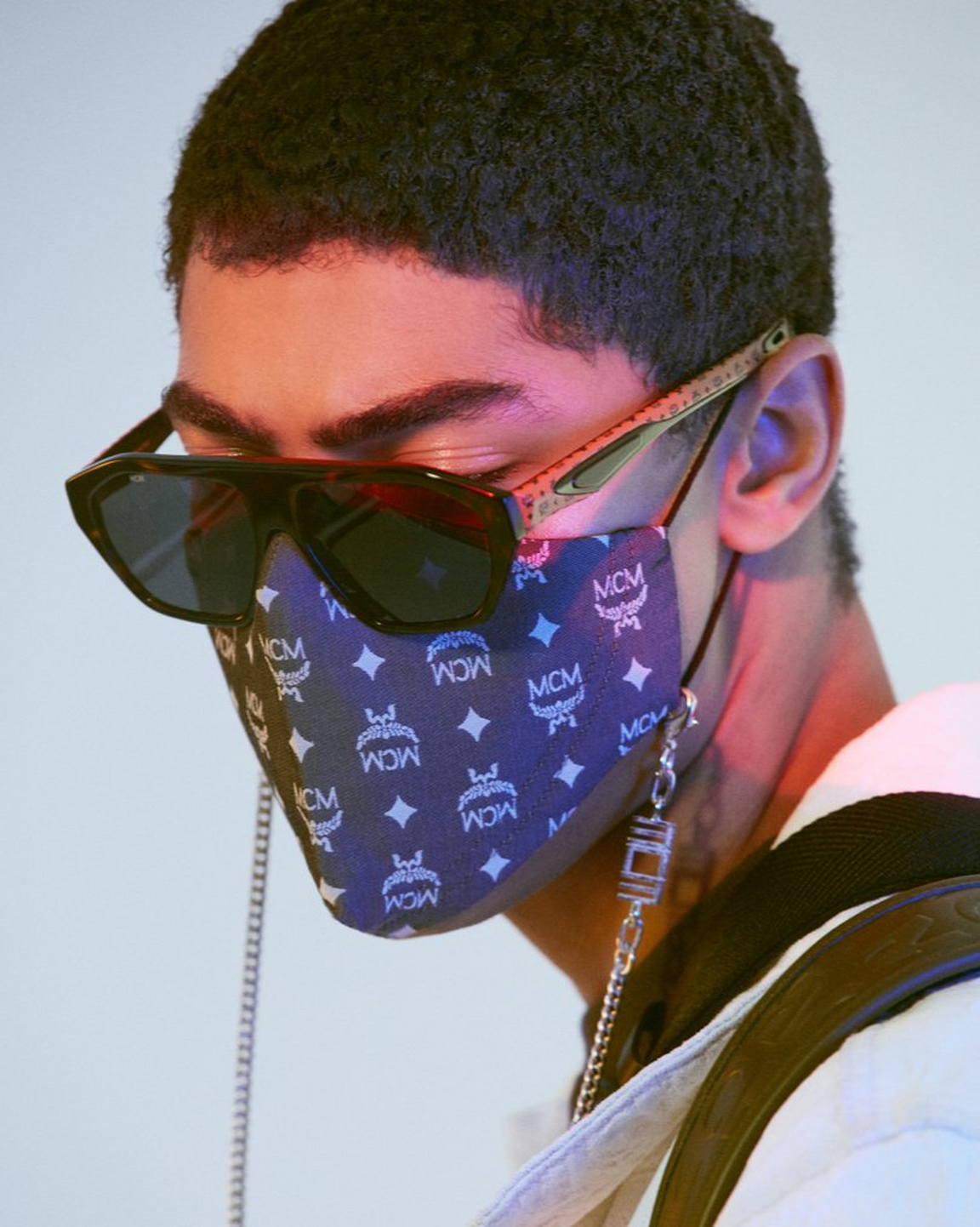 Our letters, styled in a tech font, overlay the classic Visetos. The graphic elements combine the hues of sky, land, and sea.
Tech Flowers bloom with a new spirit of Spring, and through this digital conversion, we're reminded of nature's irreplaceable beauty.
CGI Lead Artist: Manuel Carvalho
Lead Photographer: Mathilde Agius
BTS Photographer: Julien Tell
BTS Videographer: Stini Röhrs
3D Talent Scanning & Modelling: Mimic Productions
Stylist: Marc Goehring
Talent: Aria Lilith, Désiré Mia, Yuuki Tang, Aselia Toktorova, Deborah Doeson
Music: Hye Jin Park — Like This